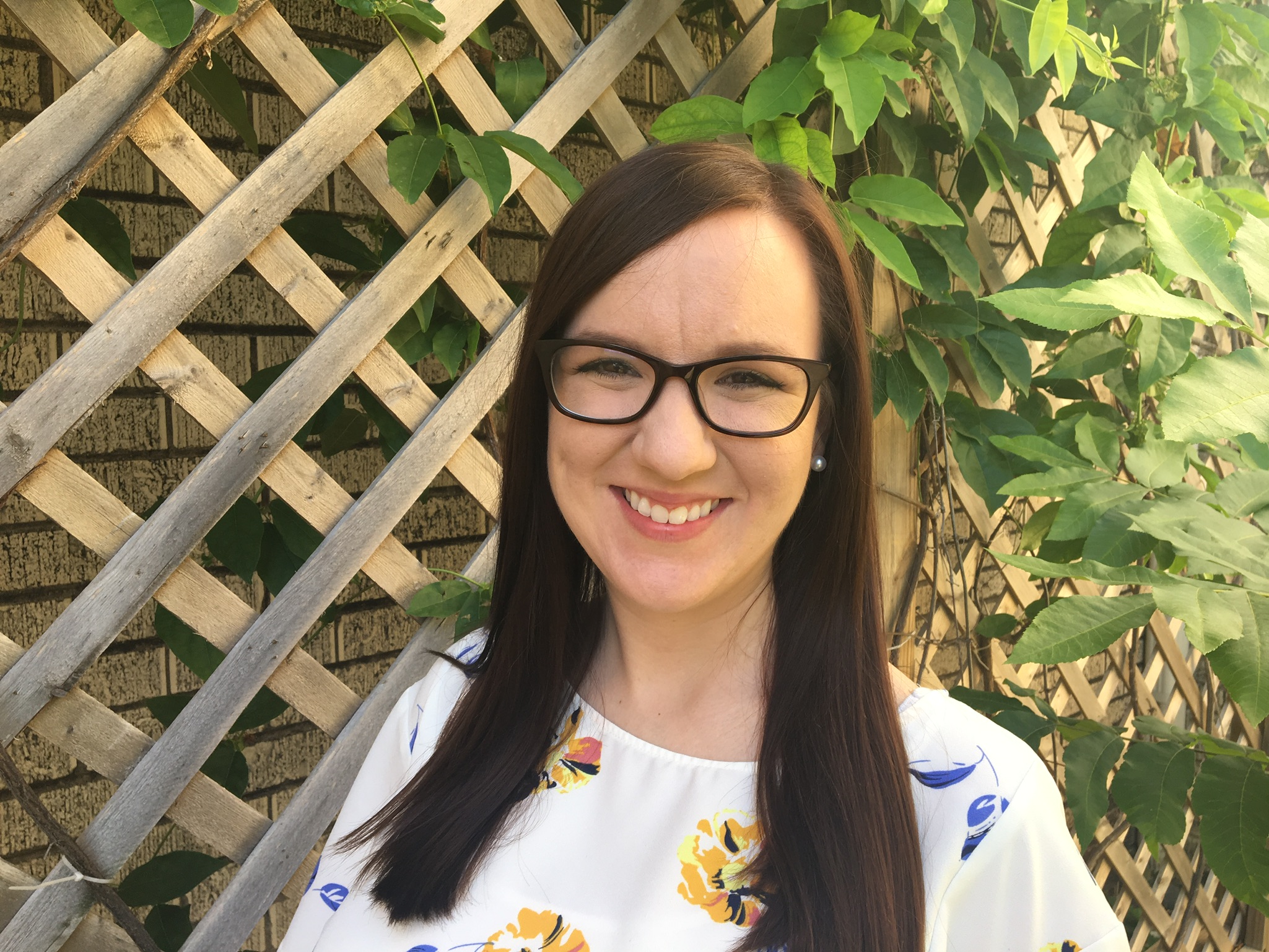 Children's Minister - Erin Allen
Family: I met Blake while in college at NSU in Louisiana, but we were only mere acquaintances. We both served through Nehemiah Teams in different parts of the Philippines after college. We re-connected later as we were both studying at Southwestern Baptist Theological Seminary in Fort Worth. We married on August 6, 2016 in the little college town where we met. Blake and I are expecting our first child in November 2018. God has truly blessed our family and He is our hope.
Favorite Verse: Psalm 100:1-5 - "Shout joyfully to the Lord, all the earth. Serve the Lord with gladness; Come before Him with joyful singing. Know that the Lord Himself is God; It is He who has made us, and not we ourselves; We are His people and the sheep of His pasture. Enter His gates with thanksgiving And His courts with praise. Give thanks to Him, bless His name. For the Lord is good; His lovingkindness is everlasting And His faithfulness to all generations."
Saved: I came to know the Lord at the age of 9 at summer camp. I was overwhelmed by the Lord's love for me and I chose to serve Him, walk with Him, and love Him for eternity. My family did not attend church and I was never discipled or taught how to grow in my faith. My love and devotion waivered over the years until my friend Emily dragged me to a Baptist Collegiate Ministries gathering. I got involved in leadership in the BCM and came to know my Savior and Creator on a much deeper level than I ever imagined. I learned what being a Christian was truly about. I am thankful that the Lord never leaves or forsakes us and that His mercies are new every morning.